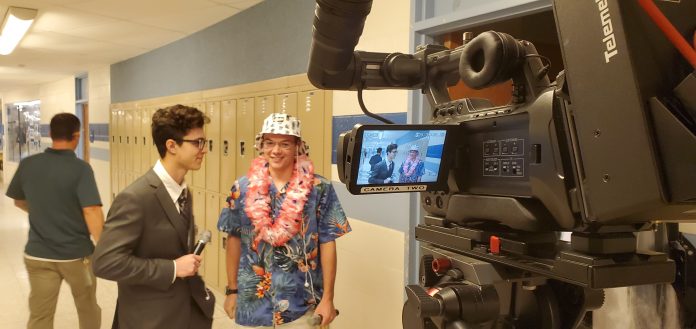 Happy Halloween! Today we ran our Halloween Special Renegade Morning Show! Shawnee ran a Halloween parade and we were able to have 2 hosts (Tommy Cahill aka Tony Stark and Nick Wagner aka a Hawaiian) out there to cover the action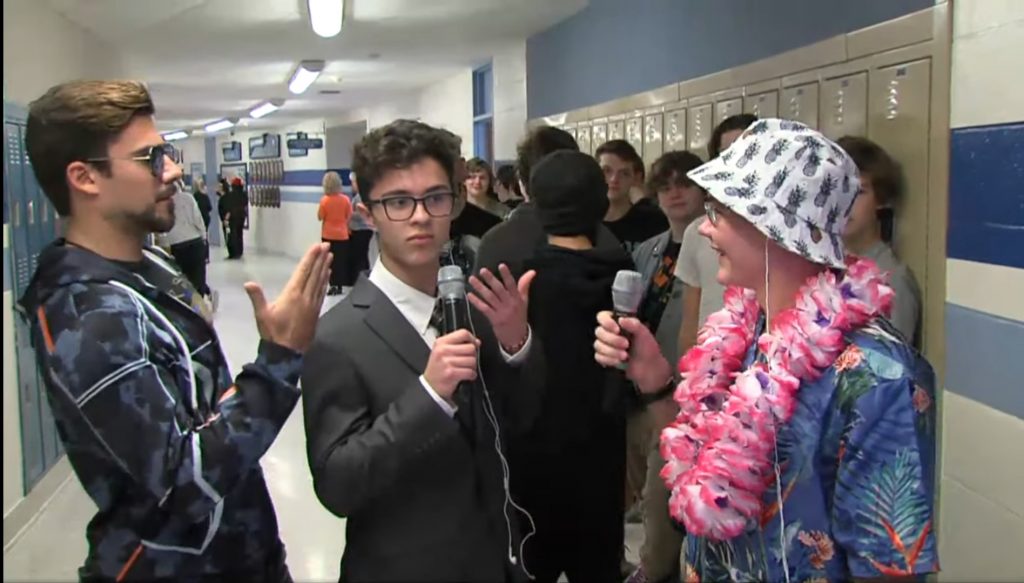 In studio today we also had our 2 seniors as our hosts. It seemed like they had a lot of fun on their last Halloween Show!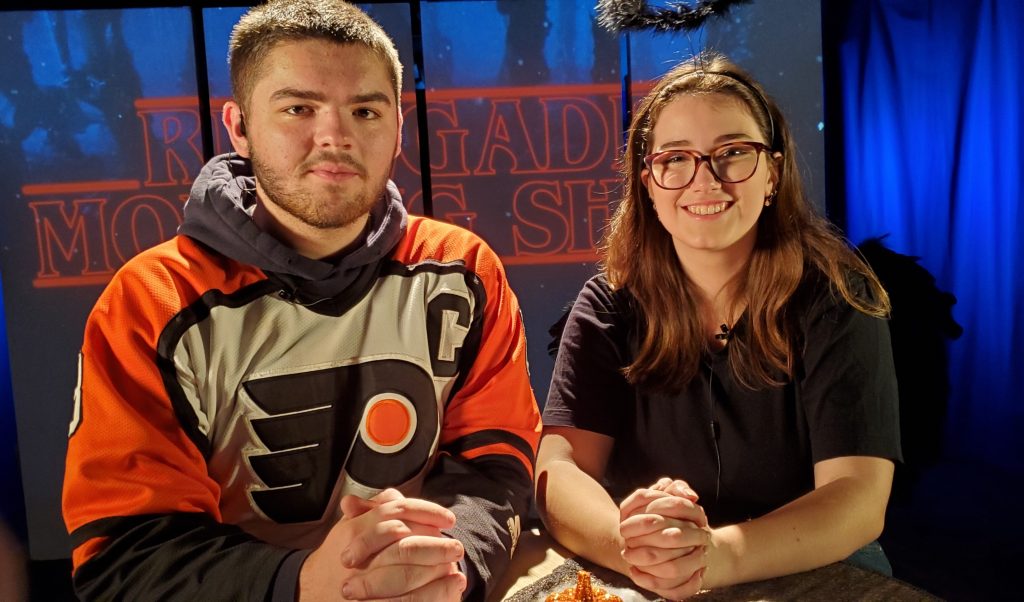 On this morning's show we also had a fantastic Stranger Things graphics package courtesy of John Oleniacz.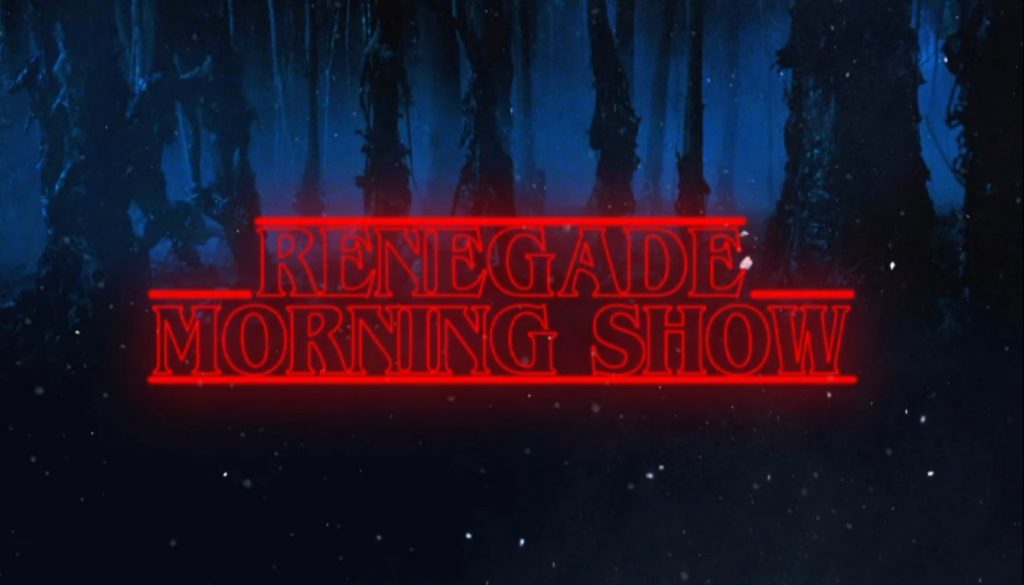 We also had 5 great segments. Great work to all the producers this week!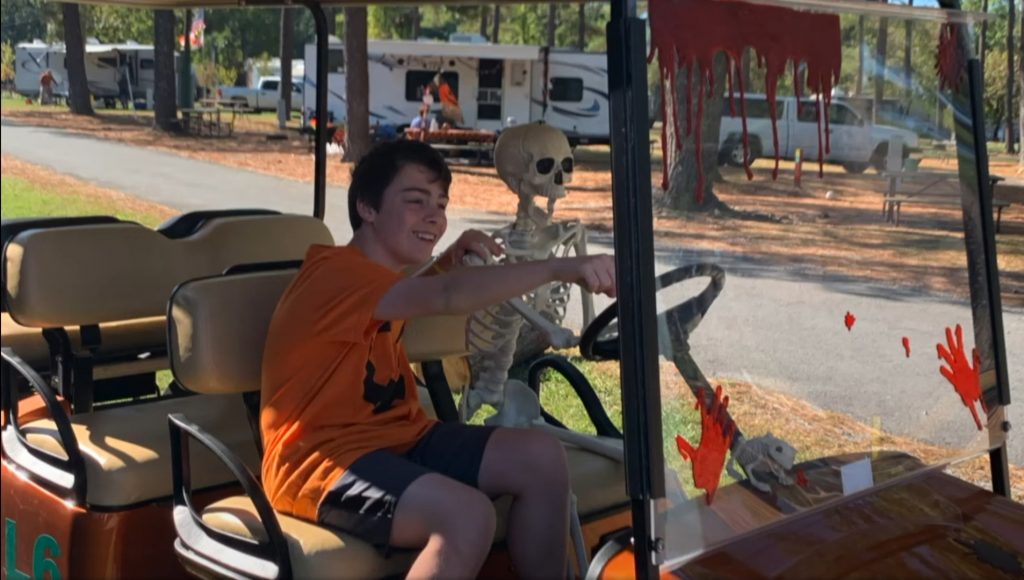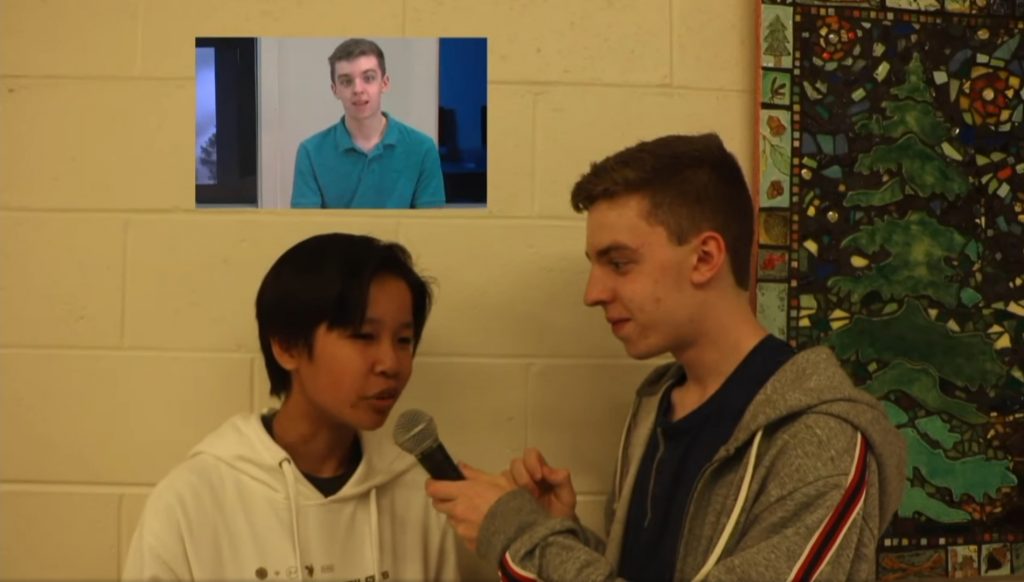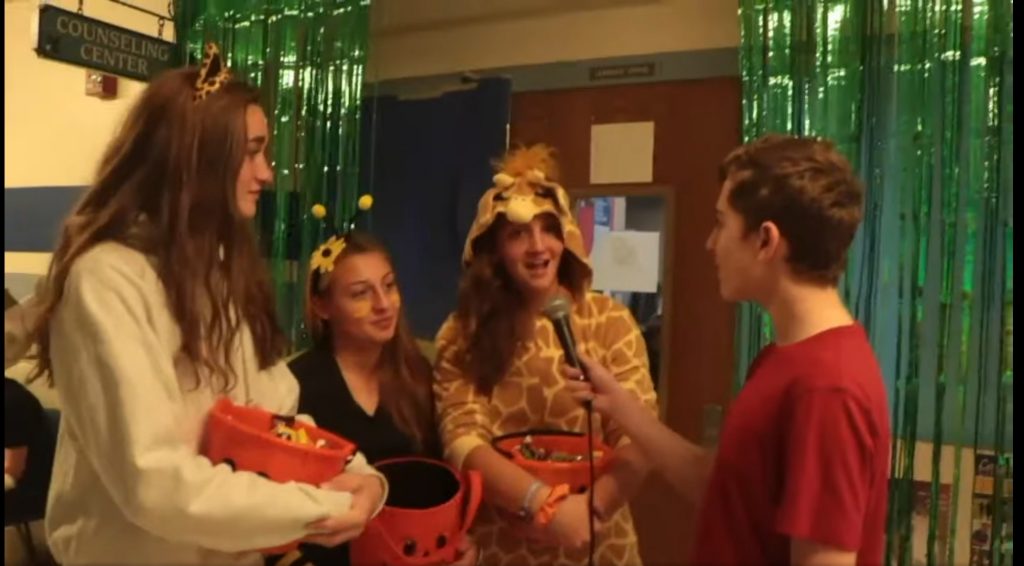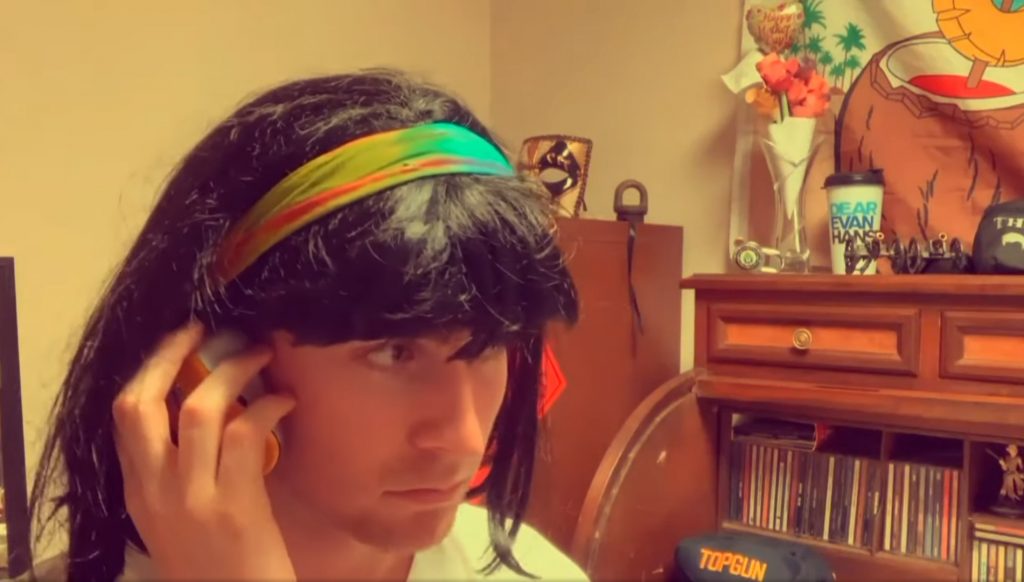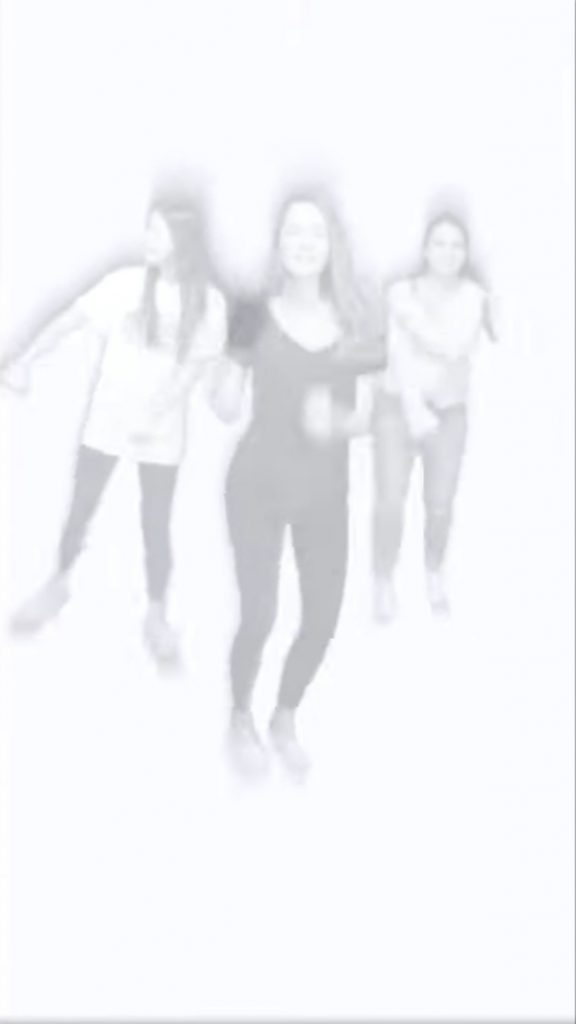 Make sure to follow us on all social media platforms (Tik-Tok, Instagram, and Twitter) to stay up to date on all things Shawnee TV. Have a fantastic Halloween!