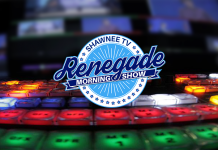 Here are the "live notes" Google Slides. Shawnee TV is hosting a series of 3 free workshops in the next few weeks for students of... Welcome to our studio! Highlights tonight include: Real world experience, career skills and planning, storytelling (filmmaking, journalism, PR, advertising, business marketing), best technique for...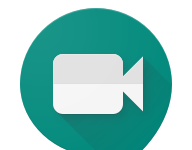 https://meet.google.com/agj-oipb-weh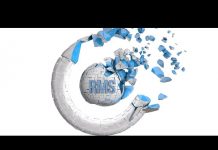 Ladies and gentleman, boys and girls, if I may have your attention please. Introducing for the first time ever... (Drumroll please) THE FIRST VIRTUAL RENEGADE MORNING...