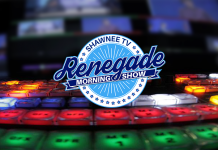 Here are the "live notes" Google Slides. Shawnee TV is hosting a series of 3 free workshops in the... Welcome to our studio! Highlights tonight include: Real world experience, career skills and planning,...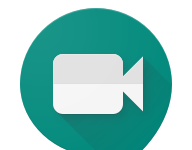 https://meet.google.com/agj-oipb-weh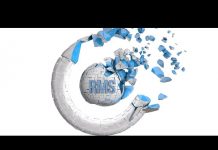 Ladies and gentleman, boys and girls, if I may have your attention please. Introducing for the first time ever...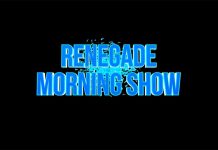 Today, May 22nd, Shawnee TV published our first Virtual RMS! Shot, edited, and produced completely at home by students, today's RMS was...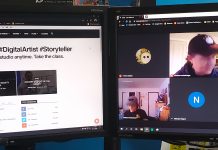 Shawnee TV is getting back into the swing of things! Today we hosted a virtual meeting on Zoom to discuss our upcoming...