The second Renegade Morning Show of 2020 went so smooth, some would question if we use butter or not.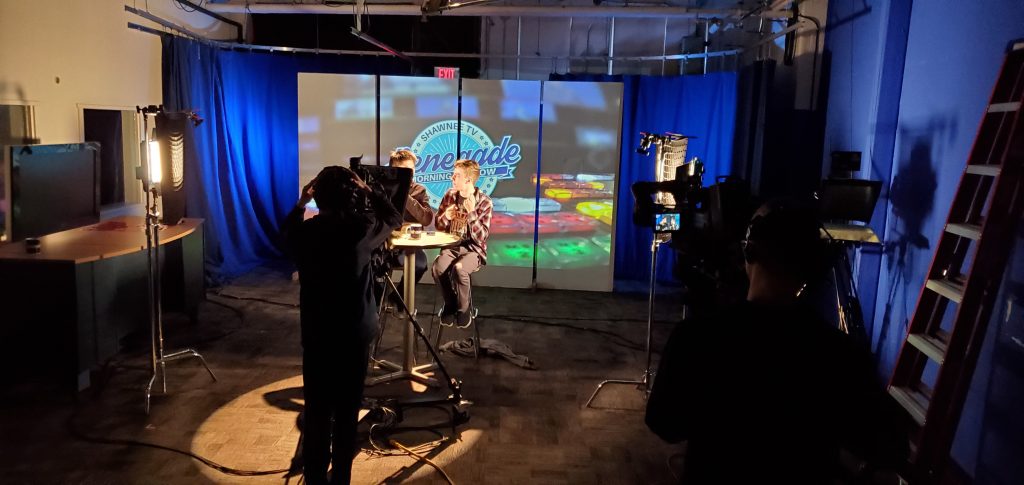 Our show couldn't have gone better without our director, John Oleniacz (Junior), who led the way and Technical Director, Darren West (Junior).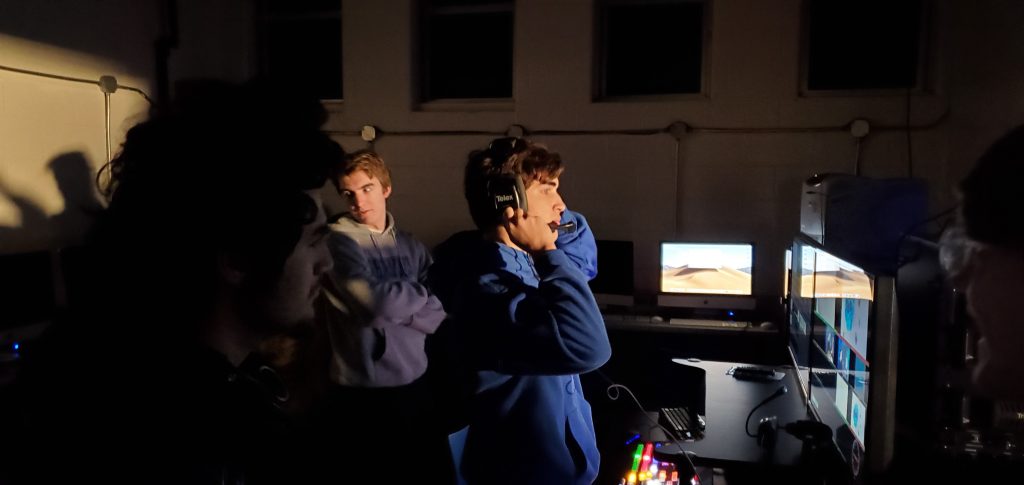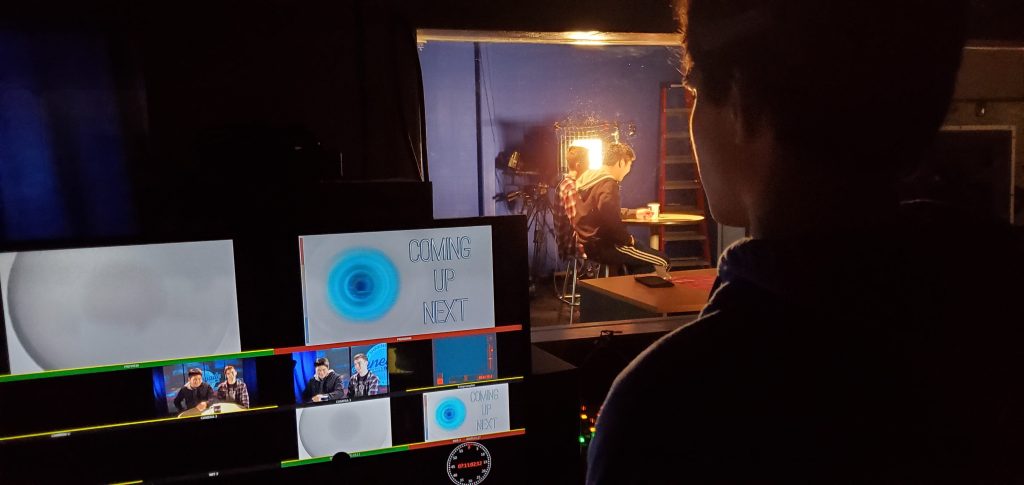 Another great script for the show, thanks to Steven Estacio (Junior) who is our go-to script writer. Huge shout out to him!
Finally our segment producer, Anthony Rubano, posing next to his MOTS where he asked people to make a beat and in the end made a song out of everyone's creative beats.