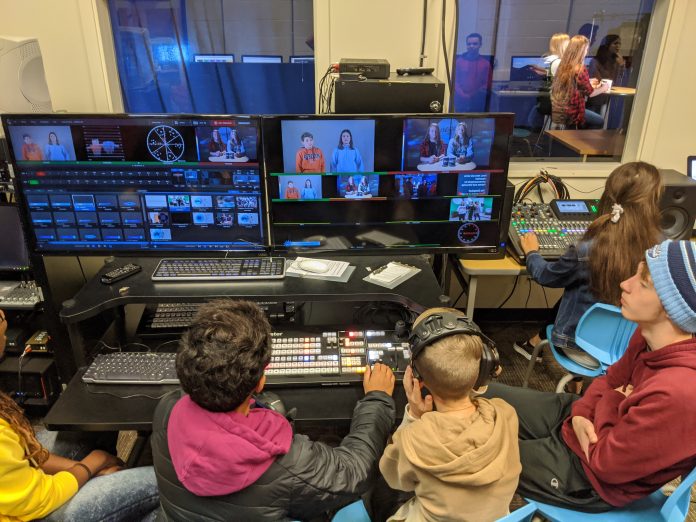 We had an early morning on Friday with Medford's Memorial Middle School coming in to see our production of the RMS. After the show they took over the studio and filmed their show, Homeroom Headlines.
In our show, we had 3 segments and a live game show. The first segment was a football recap from the Shawnee Championship game.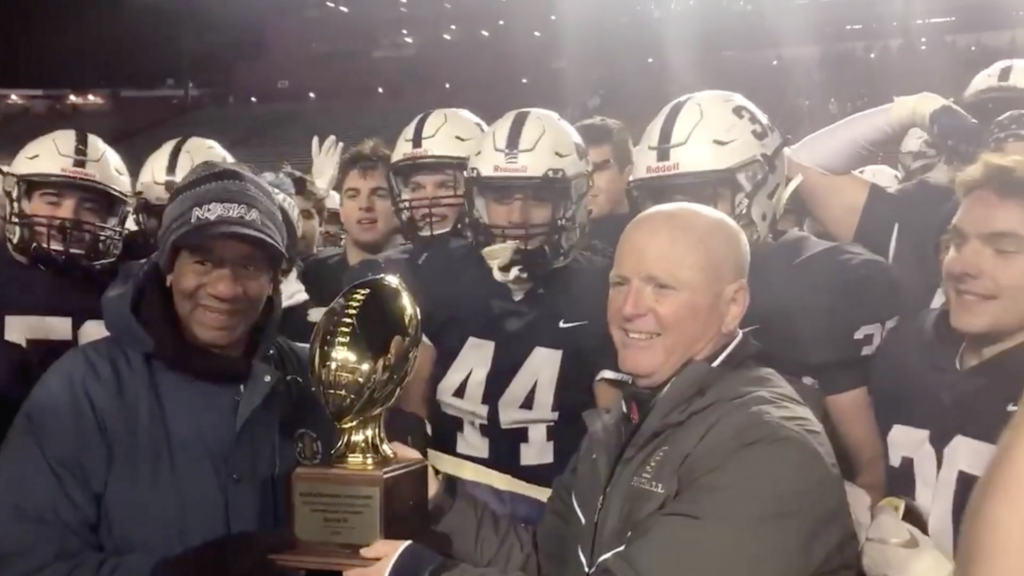 Next up was a segment where we asked former Homeroom Headlines students their favorite memories and experiences there.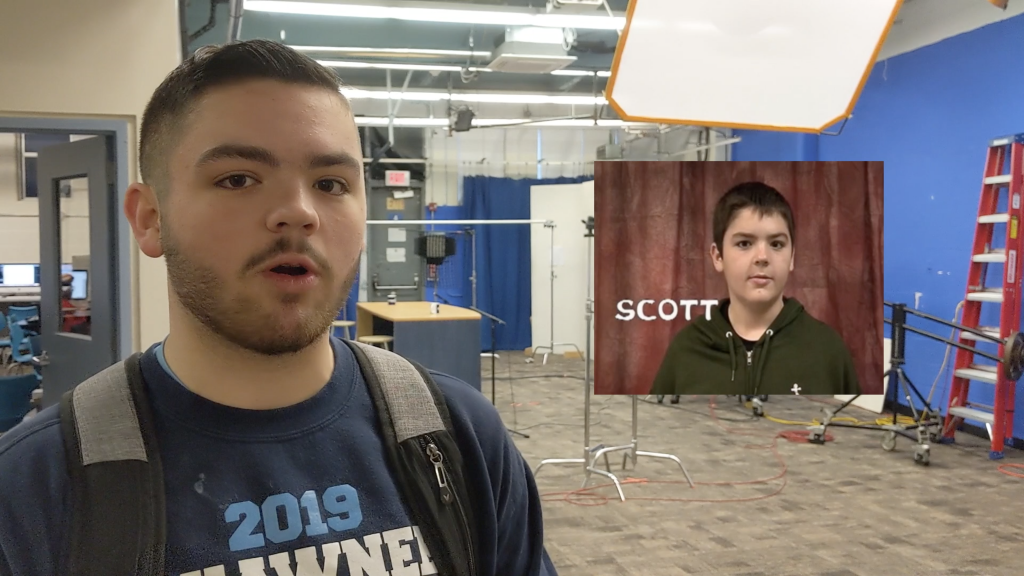 Shawnee TV also had a promotional video shown. Produced by Darren West and Matthew Richardson, we saw what the typical week in Shawnee TV was.
Finally we had a live game show hosted by Matt Baker. If you were ever wondering what year Shawnee High School was founded, make sure to ask Matt.
Great job to everyone that helped put the RMS on. Make sure to tune in next week for our holiday show!