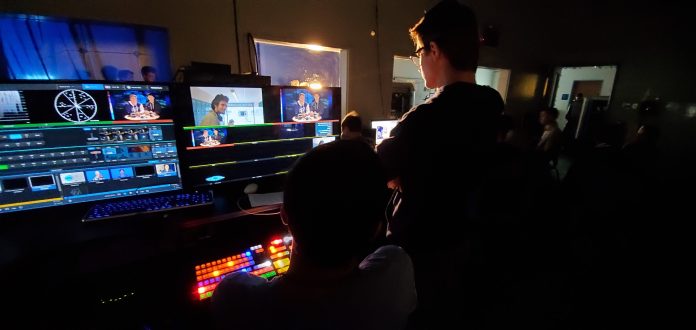 Shawnee TV students ran the Renegade Morning Show today where we featured segments produced by Alex Goldfinger, Jade Reader, Anthony Rubano and Robert Dovi. Featured Below are our on-air Talent, Nick Wagner and Tommy Cahill.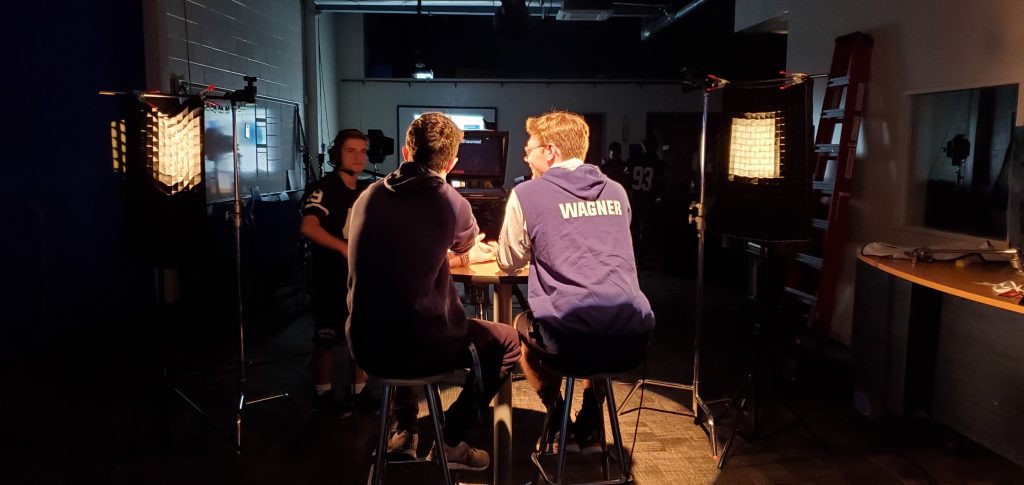 HUGE shout out to Robert Dovi for being the Executive Producer on our Violence Awareness week where FCCLA members came in to talk about Shawnee's Character Counts. Today was our last episode of this where we covered Trustworthiness.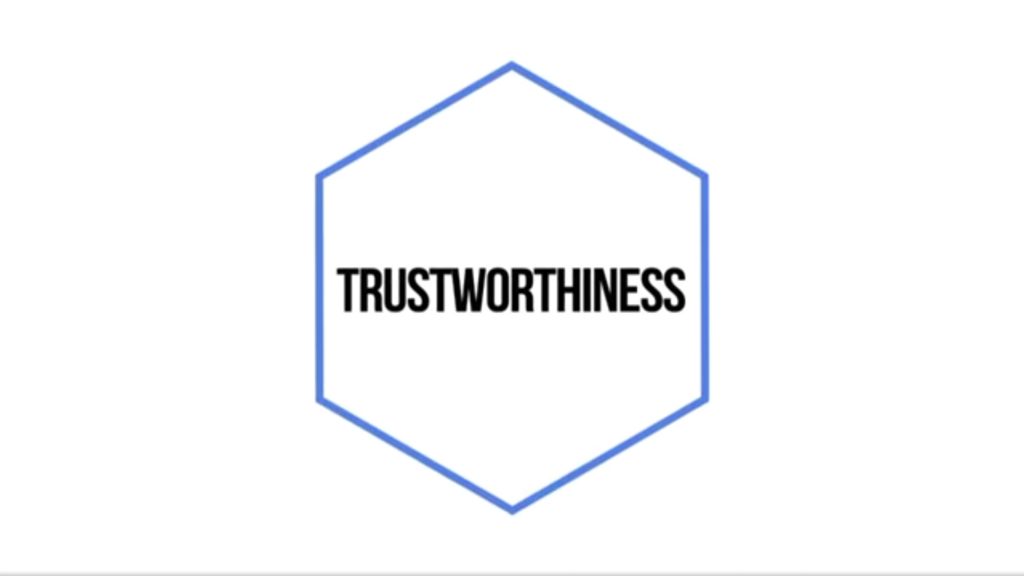 Jade's segment was covering the history of 21 Pilots. Inspired by their concert she just attended, this was a fun and educational seg.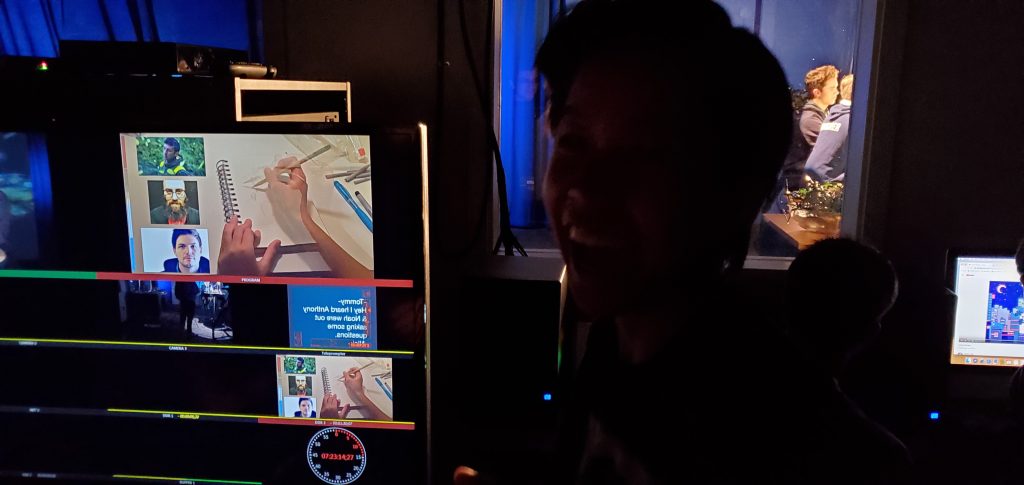 Anthony produced a man on the street asking students and staff, What did you do "back in the day?" The responses varied from a Mr. Bookwalter (Assistant Principal) doing Slam poetry to a teacher that played sports and video games.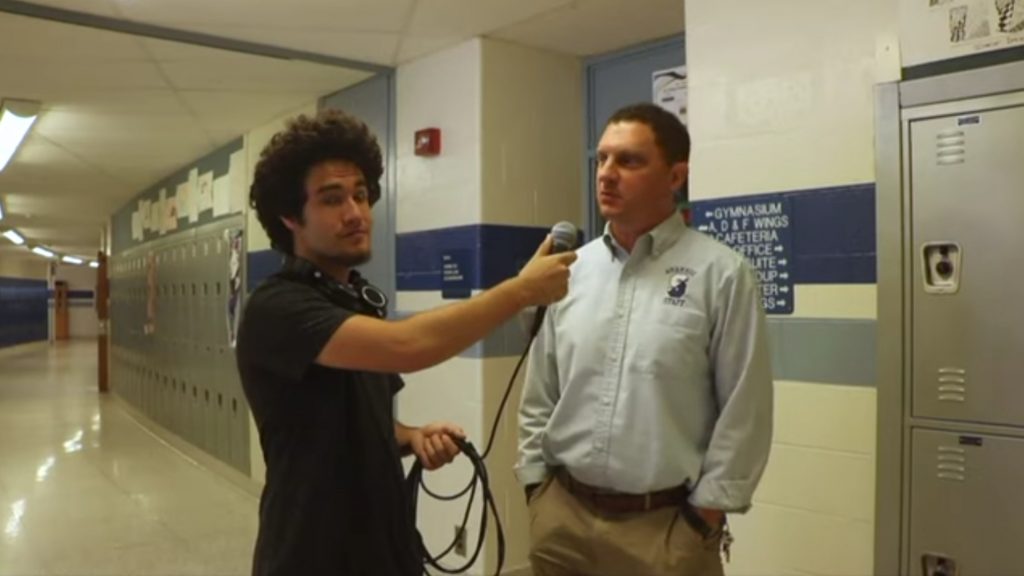 Finally, Alex Goldfinger covered TV Broadcasting 3's field trip to Rowan where they learned about a bunch of different aspects of Radio and video broadcasting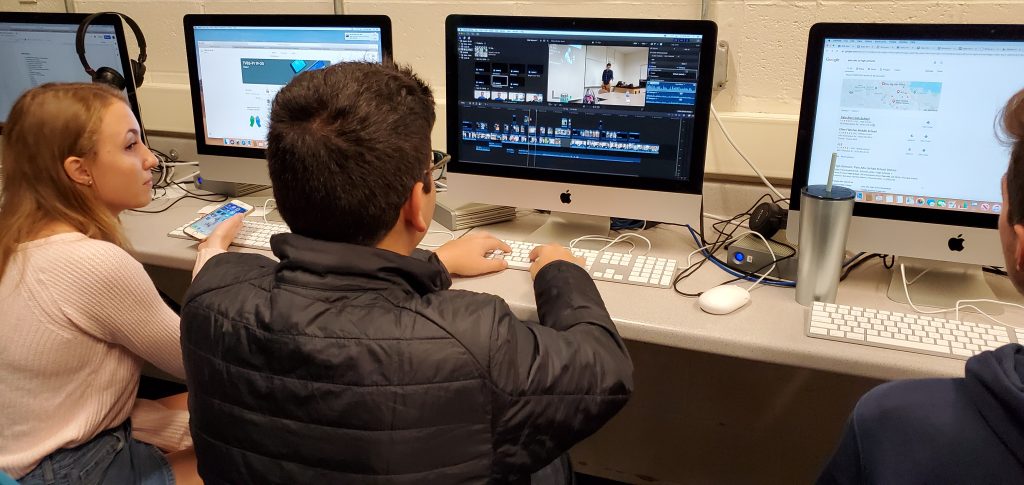 Great job to all the producers this week! Next Thursday is our Halloween Edition Renegade morning Show! Stay tuned for updates!