Shawnee TV is getting back into the swing of things! Today we hosted a virtual meeting on Zoom to discuss our upcoming Friday Renegade Morning Show. This will be completely produced from home and by the students. Coming up this week we have…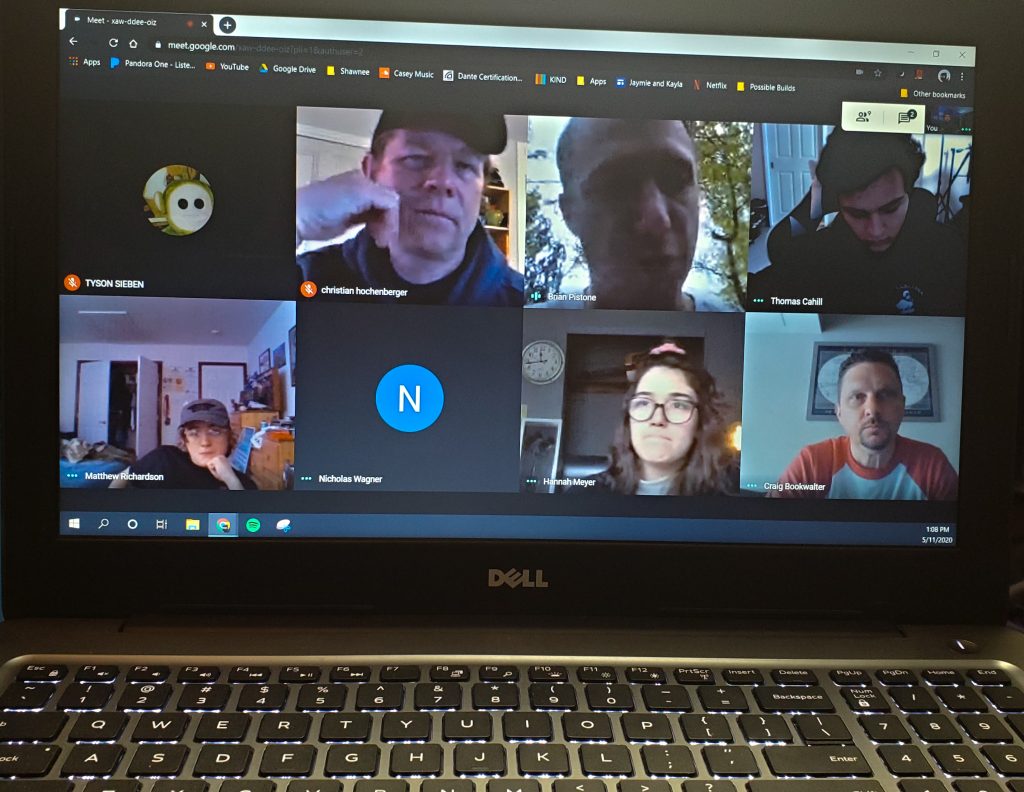 Sterotypes: Quarantiune edition, by Tech 3 and edited by Tommy Cahill.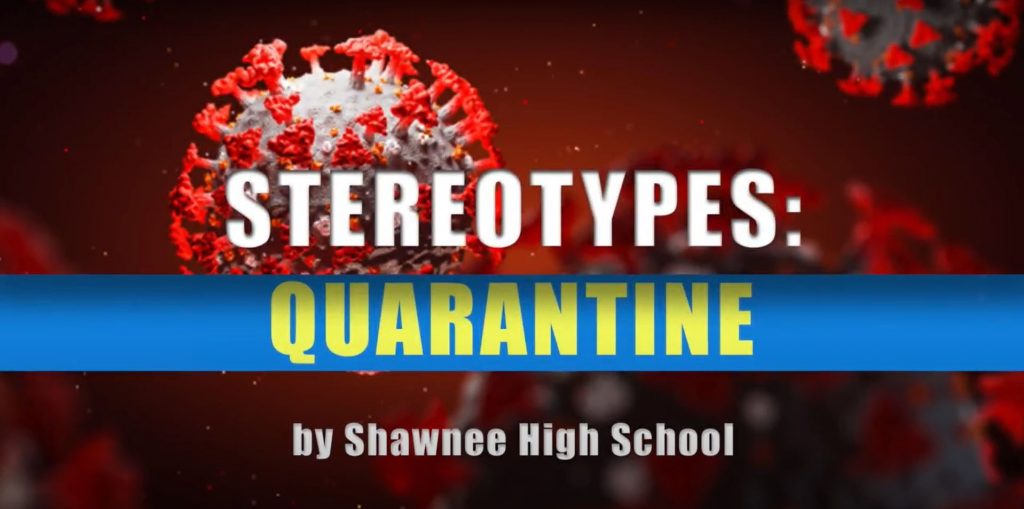 Next up we will have Shawnee students and local members of the Shawnee community discussing their initial thoughts on Covid-19 and how they are coping with it. This is produced by Shawnee TV President: Hannah Meyer.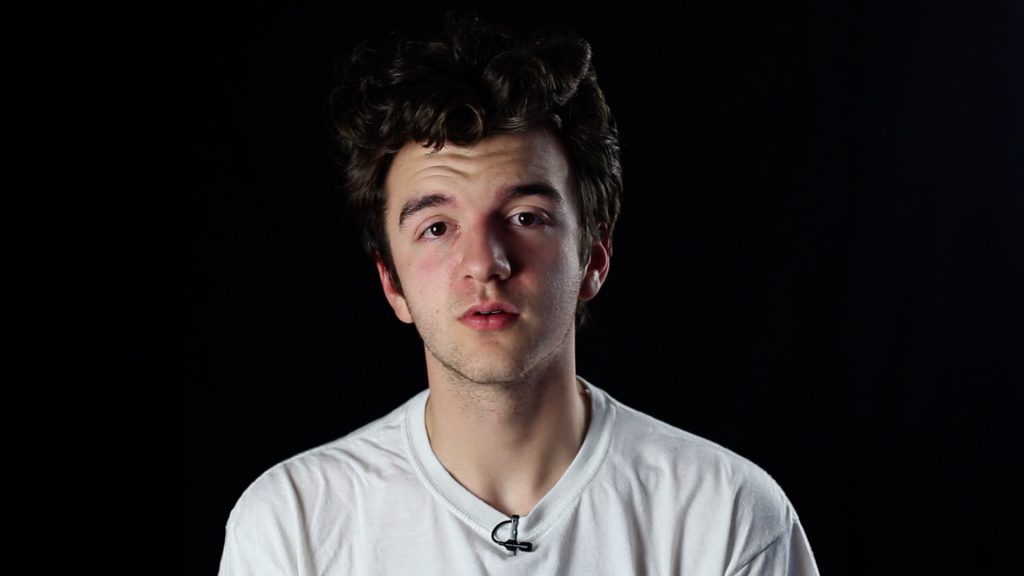 Finally we have a Shawnee Extra covering the partnership between Murphy's Marketplace and the Medford Lakes Lions, who have teamed up to deliver groceries to at risk members of our community.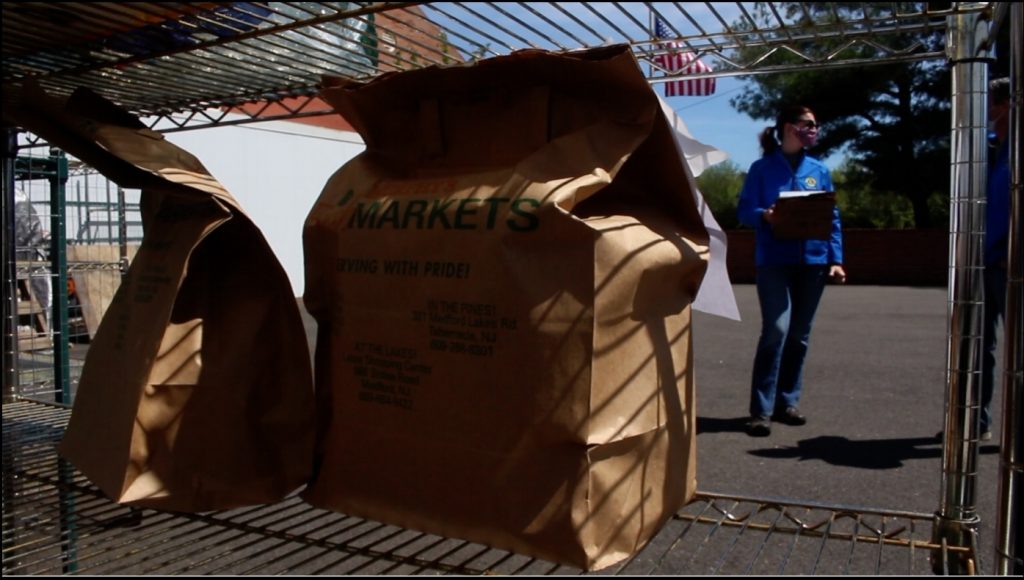 Check out these segments this Friday on our YouTube page or on our Instagram to see all the work our students are putting in at home.